About
The National Heavy Equipment Show will come together, once again in this biennial exhibition – with the latest and greatest equipment, technology and services on the market. Heavy equipment, road building, construction, snow removal, crushing & screening and infrastructure are the main sectors represented on the massive show floor.
THANK YOU TO ALL OF OUR AMAZING SPONSORS!
EXHIBIT IN THE SHOW
This is your one chance, every two years, to increase brand awareness, showcase products, generate leads, and network to build relationships with other professionals, including suppliers, dealers and manufacturers.
VISIT THE SHOW
Make your big buying decisions here! The latest and greatest equipment on the market will cover hundreds of thousands of square feet, for visitors to explore in person. The nation's most knowledgeable professionals will also be on-site to give their insight into the newest trends, developments, and other exciting news within the heavy equipment industry.
DATE, TIME & LOCATION
Thursday, April 11, 2024
9:00 am – 5:00 pm
Friday, April 12, 2024
9:00 am – 4:00 pm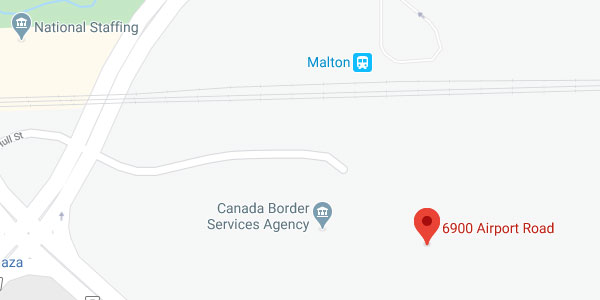 International Centre
6900 Airport Road
Mississauga, ON
L4V 1E8
1-800-567-1199