National Heavy Returns in 2022
As the largest industry event in Canada the National Heavy Equipment Show regularly attracts thousands of attendees and hundreds of exhibitors throughout Canada and the United States. It has become a must attend industry event for years - it's the BIG one. We are pleased to confirm that planning has begun for the 2022 event that will take place March 31 – April 1, 2022 at the International Centre.
Master Promotions Ltd. continues to believe in the strength of face-to-face business and networking opportunities that shows provide and therefore are happy to be returning for 2022. Stay tuned for more information about the launch of exhibit sales in the coming months, and more information available for attendees when it becomes available.  For sales information reach out to Mark Cusack; for features and advertising reach out to Moira Pellerine. See contact info below. 
Our new Canada - Wide digital product: the Canadian Heavy Equipment Showcase Digital Marketing Platform is still live for the time being. We are happy to be back planning the National Heavy Equipment Show. Check back or connect with us on Facebook for the most-up-to-date information & show updates. 
LOCATION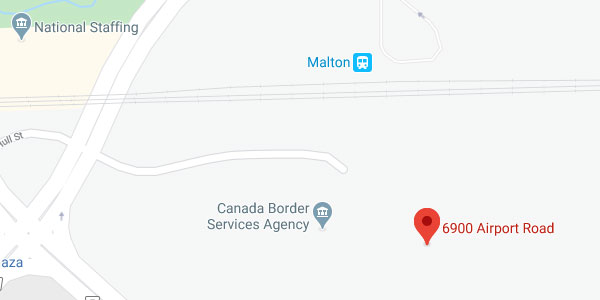 International Centre
6900 Airport Road
Mississauga, ON
L4V 1E8
1-800-567-1199
Image Gallery