ABOUT THE SHOW
The heavy equipment industry is evolving faster than ever with the increasing demand for new builds. The heavy equipment, road building, construction, snow removal, aggregate and infrastructure sectors are constantly revolutionizing the way we operate.
This is your chance to network and make purchasing decisions at the most anticipated heavy equipment event in the nation. Compare options, see the latest and most innovative gear, and stay on top of industry trends in this ever-changing market.
Registration
Registration will open a few months before the show - please check back soon!
2024 Exhibitor List
Best Rentals Services Inc.
Brikers
Bryan's Auction Services LTD
Canadian Heat Transfer Solutions
CanCrete
Cedar Signs Inc
Centennial College of Applied Arts and Technology
Clarience Technologies
Cleanfix North America Inc.
Cloverdale Paint Inc.
Colvoy Equipment
Cooper Equipment Rentals
Creighton Rock Drill
Crushco Equipment Inc.
Cubex Equipment
CWB National Leasing
CZM Foundation Equipment
D&R Electronics Co Ltd
DEVELON
Doepker Industries Ltd.
Dynablast Equipment
Easy-Kleen Pressure Systems Ltd.
Econo Petroleum Inc
Elvaan Equipment Solutions
Enduraquip Inc
Equipment Journal
Ferntree Equipment
Final Drives Canada
Flo Components Ltd.
Forster Instruments Inc.
Frontline Machinery
Go Hydraulics Inc.
Groundworx Equipment Training Inc.
Groupe Alltech
Groupe Metal Pless / Shoule
HLA /Reist
Husqvarna Construction
Hyundai Construction Equipment
INSTA-MIX Division Ontario
IPS-International Power Systems
Johnstone Bros. Equipment
Kal Tire
Keystone Alternators and Starters (2003) Ltd
Liebherr Canada
Lightning Equipment Sales
Lube-Shuttle Canada
Luff Industries Ltd.
LVM Tech Solutions
Marindustrial Ontario Inc.
Marketbook
McCann Redi-Mix
McDowell Equipment
Megadome Buildings by Harnois
NLS Products
Northern Mat & Bridge
Nuera Logistics
Oasis Therapy
Olofsfors Inc.
Outfront Portable Solutions - XL Shelter Division
Powerscreen of Canada
Pride Bodies Ltd
Pro Fleet Care
Prolab Technologies Inc.
Provix Inc.
Raytel Fleet
Recochem Inc.
Ritchie Bros Auctioneers
RMH Group
RMT Equipment
Ronnoco Sales Limited / Samson Canada
Rototilt Inc.
SANY Heavy Equipment
Shell Lubricant Solutions
Simplicity Air Ltd
Sinto inc.
SoilFLO Inc.
Sunbelt Rentals Canada
The Gear Centre Group of Companies
The Supply Post
Titan Forklifts Canada
Toplift Enterprises
Total Equipment Sales
Trackless Vehicles
Tramac
Triple S Industries
Trout River Industries
United Rentals
Valley Blades Limited
Verduyn Tarps
Vermeer Canada
Wacker Neuson America Corp.
Wajax
W.E. Enterprises
Word Rock Drills
DATE, TIME & LOCATION
Thursday, April 11, 2024
9:00 am – 5:00 pm
Friday, April 12, 2024
9:00 am – 4:00 pm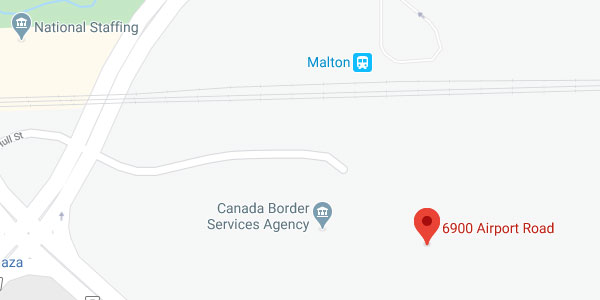 International Centre
6900 Airport Road
Mississauga, ON
L4V 1E8
1-800-567-1199